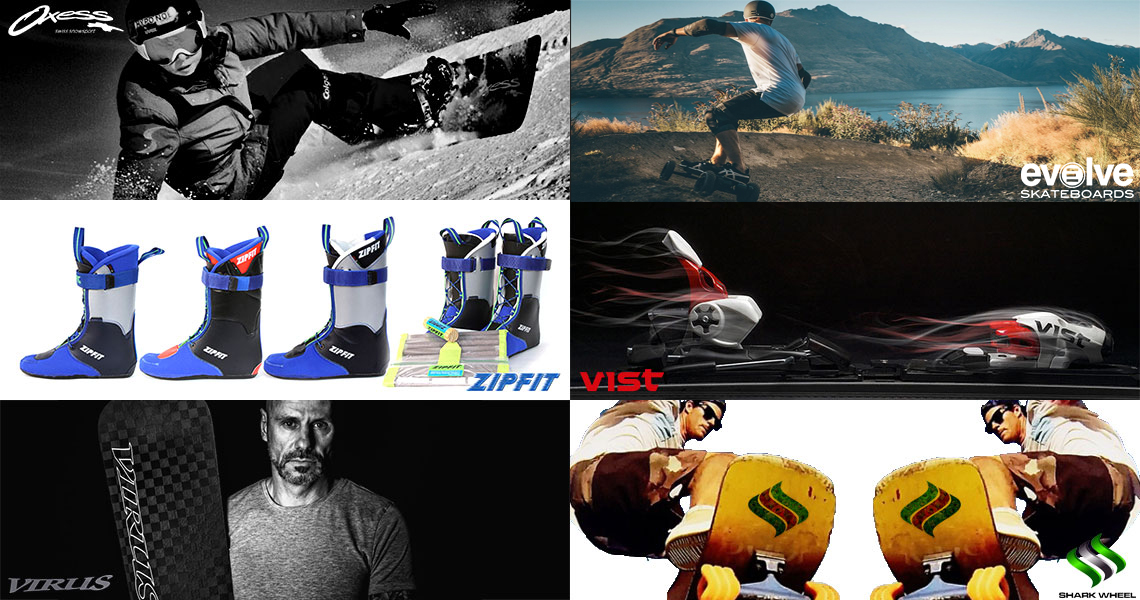 EXTM Corporation은 2007년에 설립하여 시대 문화에 맞추어 다양한 익스트림 스포츠 브랜드 및 장비들을 제공하며, 세계각국의 고객들과 함께 검증된 기능과 디자인을 갖춘 다양한 컨셉의 브랜드들을 수입 및 유통하고 있습니다.
EXTM Corporation is established in 2007, we provide various extreme sports brands and equipment from around the world that are proven by users for their quality, performance and designs.
EXTM Corporation과 함께하는 브랜드들은 아래와 같습니다
Below are the list of our partners/brands that we are working with.

 - OXESS SNOWSPORT (Switzerland, 커스텀 스키 & 스노보드)
 - EVOLVE SKATEBOARDS (Australia, 전동보드)
- ZIPFIT (USA, 커스텀 스키/스노보드 라이너)
- VIST (Italy, 스키 바인딩/플레이트 & 스노보드 플레이트)
 - VIRUS SNOWBOARDS & BOOTS (Germany, 스노보드 & 부츠)